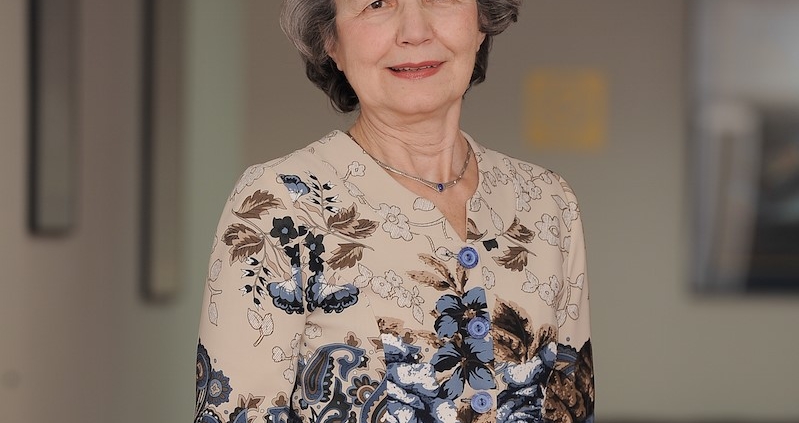 Comunitatea academica si profesionala a Institutului de Administrare a Afacerilor din Bucuresti (ASEBUSS) anunta cu profund regret disparitia Conf. Univ.Dr. Oana Firica, membru fondator si profesor ASEBUSS.
Dr. Oana Firica a desfasurat o bogata activitate didactica si de cercetare in perioada 1993-2019, perioada in care a pregatit peste 1.400 absolventi Executive MBA si Entrepreneurial MBA in cadrul cursurilor Statistica Afacerilor si Modele pentru Fundamentarea Deciziilor. In perioada 2011-2018 a facut parte din Consiliul de Administratie ASEBUSS si a fost presedintele Comisiei de Etica ASEBUSS.
A avut o contributie insemnata in cadrul componentei internationale a programului Executive MBA din parteneriatul cu Kennesaw State University, Atlanta, SUA, in care a coordonat echipe de executivi romani si americani in proiecte internationale.
Oana Firica a fost absolventa a Facultatii de Matematica si Doctor in Matematica, titlu obtinut in cadrul Universitatii Bucuresti, A urmat cursuri de pregatire la Harvard Business School—Central and Eastern Europe Teachers Program si la Massachusetts Institute of Technology, USA.
Oana Firica a fost membru al Project Management Institute si a fost inclusa in enciclopedia Who is Who.
In cadrul companiei de training EXEC-EDU, a fost initiatoarea și directoarea programului Managementul Proiectului din anul 1998.  A elaborat materiale de curs și studii de caz menite sa faciliteze predarea interactivă, a coordonat sute de proiecte ale cursantilor și a facilitat procesul de obținere a acreditării de Registered Educational Provider (REP) din partea Project Management Institute pentru acest curs.
In perioada 1969-2000 a predat in cadrul Academiei de Studii Economice din Bucuresti, ca Asistent Universitar in cadrul Catedrei de Calcul Economic si Cibernetica, respectiv  Lector Universitar in cadrul Catedrei de Matematici.
Oana Firica este autoare si coautoare a 8 carti si manuale si a contribuit cu peste 40 de studii, articole si comunicari in scopul diseminarii de informatii despre utilizarea in practica a instrumentelor de analiza cantitativa pentru previziune si decizii manageriale.
Este o dureroasa pierdere a unui om de o calitate exceptionala- un profesor dedicat si unul dintre pilonii scolii de afaceri ASEBUSS de la inceputuri si pana de curand.
Suntem alaturi de familie in aceste momente grele si ii transmitem sincerele noastre condoleante.
https://www.asebuss.ro/wp-content/uploads/2022/12/Oana_Firica-site.jpg
799
799
Bianca
Bianca
2022-12-05 09:23:25
2022-12-05 09:46:42
IN MEMORIAM Conf.Univ.Dr Oana Firica